Hello and welcome to Epilepsy in English! We're delighted that you found us.
Our goal is simple. We want to take epilepsy research papers and explain them in plain English so that they are accessible to everyone.
In the research community, we have to write our reports in a very specific way to make sure that they are as precise and scientific as possible. We fill our manuscripts with specialist jargon, wordy discussions and complex graphs which can only be understood by other researchers. The problem is that this can be very difficult to read for anybody who is not a scientist.
Maybe you have or somebody close to you has epilepsy and you would like to know what new treatments are being researched. Maybe you are a healthcare professional looking for an accessible and convenient way to keep up to date with the research community. Maybe you are simply just interested to learn more about epilepsy.
Whatever your interest in epilepsy, this website is for you.
We offer clear, accessible and unbiased information about the most new and exciting advances in epilepsy research, and we want to present this in a way that anybody can understand.
So, if you're new to epilepsy, why not head over and take a quick look at 'The Basics', where you'll find simple explanations of the essential ideas that we will talk about a lot on the website. Or, if you're feeling confident, feel free to go ahead and dive right in to the blog entries.
We hope that you find our content useful, informative and above all interesting.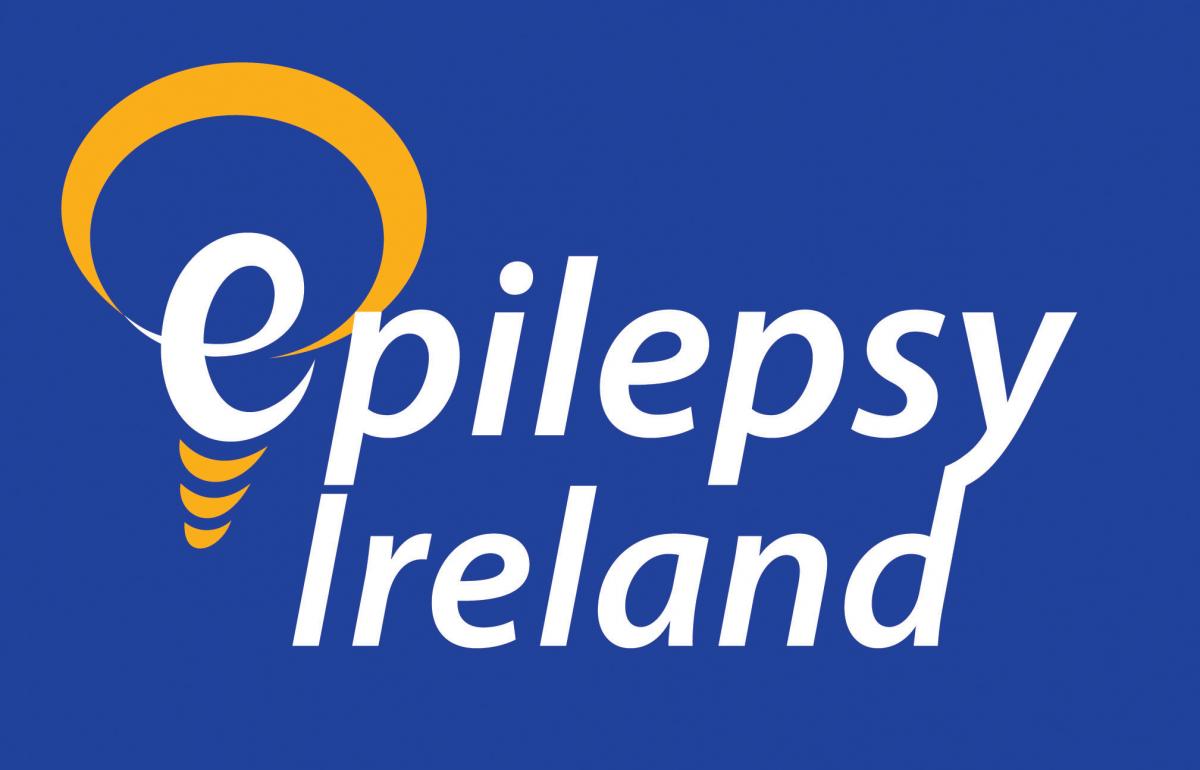 Epilepsy in English is endorsed by Epilepsy Ireland. Epilepsy Ireland is a charity committed to working for and to meeting the needs of everyone with epilepsy in Ireland and their families and carers.